2020年10月2日
Helping Farmers Go Online
Since the start of the Covid-19 pandemic, local farmers near Sateri mills have lost more than 80 per cent of their usual monthly sales revenue due to a drop in demand.
In order to help local farmers sustain their livelihoods during this challenging period, more than 4,000 Sateri employees are now purchasing their daily supply of vegetables, poultry, eggs and fish from local farmers with just a click on their mobile phones. This online platform has not only improved sales, but also provided a steady income stream for the farmers with subscription plans. What started as an employee-led initiative to help farmers go online has now evolved into various committees set up to facilitate online group purchases – all voluntary!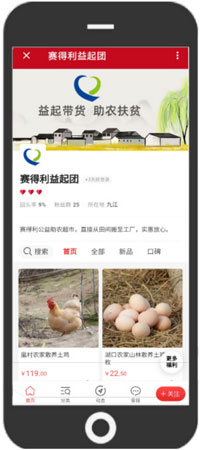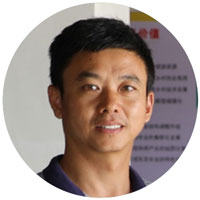 Zhou Xiao Zhen
Village Head/Poultry Farmer
I really want to thank Sateri and all its employees for extending this programme to us. It has greatly helped us improve our sales over the last few months. I get to learn a new skill too – e-commerce – and that helps me keep up with the next generation!
Ke Yu Yi
Sateri Learning Institute Trainer
I feel good knowing that I am helping the farmers in our communities during this tough time. What's better is I benefit from the convenience the programme offers!
Sateri's Poultry Farming Programme
Poultry farming is one of Sateri's flagship community development programmes. Villagers living near Sateri's mills who register for the programme are given free training and a batch of young livestock to rear. During the process, they receive ongoing guidance to ensure their livestock is healthy. The programme concludes with sales and marketing support to empower farmers to sell their harvest at competitive prices in nearby markets, with the ultimate aim to raise living standards and reduce poverty in these communities.