05 Jun, 2020
Sateri Over the Last Decade
Sateri established itself in China as the country's first wholly foreign-owned cellulose enterprise in 2002. The first viscose mill, Sateri (Jiangxi) located in Jiujiang, started construction in the same year and began operating two years later with two production lines. For the next six years, Sateri continued to operate with one viscose mill, before rapid mill expansions started in 2010 that set Sateri on its path to become the world's largest viscose producer in a decade. Here are our highlights:
2010
Sateri Holdings lists on Hong Kong Stock Exchange.
2011
Sateri (Jiangxi) Fibre Co. Ltd mill completes its expansion from two to four production lines.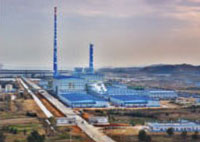 2012
Sateri (Fujian) Fibre Co. Ltd. receives all necessary regulatory approvals for greenfeld construction.
2013
Sateri (Fujian) Fibre Co. Ltd. formally starts operations in Putian, Fujian, China.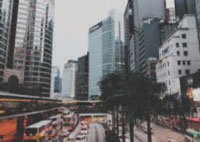 2014
Sateri's viscose staple fbre operations are privatised and separated from the company listed on the Hong Kong Stock Exchange.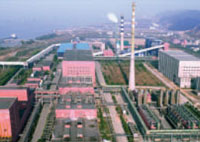 2015
Sateri (Jiujiang) Fibre Co. Ltd. acquires a viscose staple fbre mill from Jiangxi Longda and puts the operation under its own name.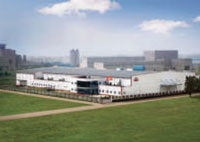 2016
Sateri completes its acquisition of a controlling stake in Linz (Nanjing) Viscose Yarn Co Ltd, a spinning mill set up in 2007 by Austria's Linz Textil.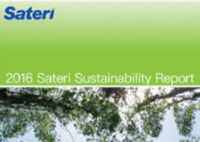 2017
Sateri issues its Sustainability Policy to spell out its commitment to environmental protection and corporate social responsibility. Sateri officially breaks ground for expansion of Jiujiang mill and publishes its first Sustainability Report.
2018
Sateri completes Higg Facility Environmental Assessment for Responsible Manufacturing, receives international certifcation STeP by OEKO-TEX® for responsible viscose production, and 100% bio-based certifcation from the United States Department of Agriculture (USDA) for its products. Sateri, together with nine leading global viscose producers and two trade associations, launches 'Collaboration for Sustainable Development of Viscose' (CV).
2019
Sateri becomes world's largest viscose fbre producer at 1.1 million metric tonnes per year after acquiring Jiangsu Xiangsheng Viscose Fiber Co. Ltd. and renaming it Sateri (Jiangsu) Fiber Co. Ltd.
2020
Sateri (China) Fibre Co. Ltd starts operations in Jiangxi, China.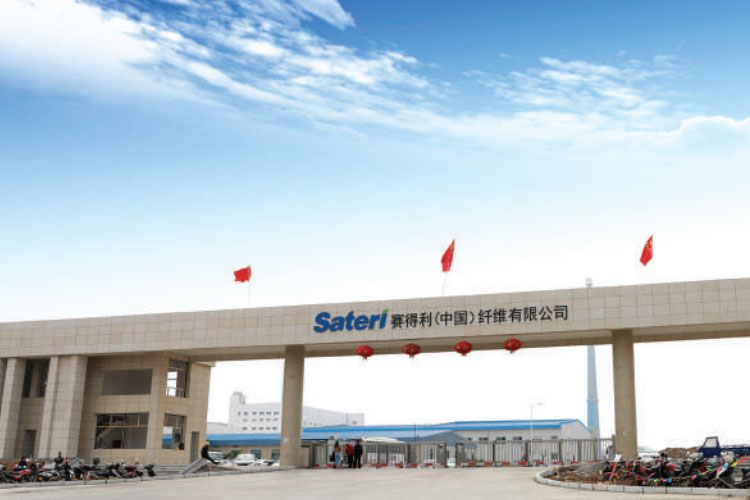 Sateri (China) Fibre Co. Ltd. starts production in late 2019 and has two production lines with a total design capacity of 250,000 tonnes per annum. Located close to Sateri (Jiangxi) and Sateri (Jiujiang) in Jiangxi province, this greenfeld project is Sateri's latest addition to the family.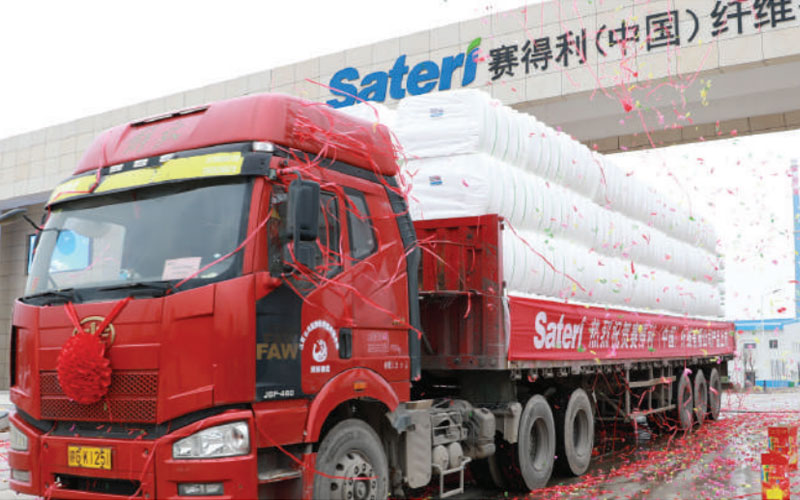 Delivery of the frst batch of premium grade viscose bales from Sateri (China) mill to its customers in January 2020.