Sateri is a global leader in viscose rayon. Our natural and high-quality fibre, made from trees grown on renewable plantations, can be found in comfortable textiles and skin-friendly hygiene products.
As the largest maker of viscose fibre in the world – with six
viscose mills
and annual capacity of 1.8 million metric tonnes – we are committed to
sustainability, environmental protection
and responsible production from start to finish. We also operate Linz (Nanjing), a yarn spinning mill, as well as Lyocell and non-woven facilities.
With a history of expertise from Finland, our modern mills use European technology to make viscose from 100% dissolving wood pulp to ensure purity and quality.   
Our
Pulp Sourcing Policy
and
Sustainability Policy
underpin our commitment. We encourage suppliers to adopt the highest standards so we provide the best and most sustainable fibre for everything from fashion fabrics and home textiles to baby wipes and beauty masks.  
Sateri's viscose mill operations achieved the STeP by OEKO-TEX® and STANDARD 100 by OEKO-TEX® certifications, and is the first viscose company in the world to carry the MADE IN GREEN by OEKO-TEX® product label. With this highly coveted label, Sateri's viscose products are independently verified as safe and responsibly-produced.
Sateri's viscose mills have also obtained the Chain of Custody (CoC) certification from the Programme for the Endorsement of Forestry Certification™ (PEFC™), and China Forest Certification Council (CFCC). Sateri is also one of the world's first viscose mills to have completed EU-BAT, Higg Facility Environmental Module (FEM) and Higg Facility Social & Labor Module (FSLM) assessment.
From clothing and home textiles to baby wipes and beauty masks, Sateri touches people's lives everywhere every day.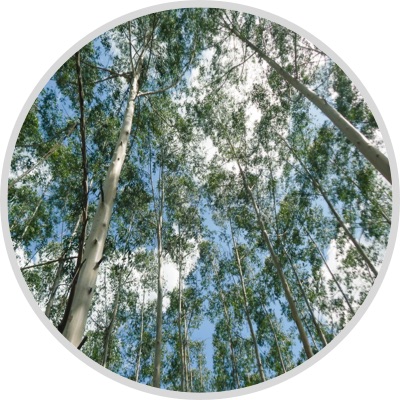 Wood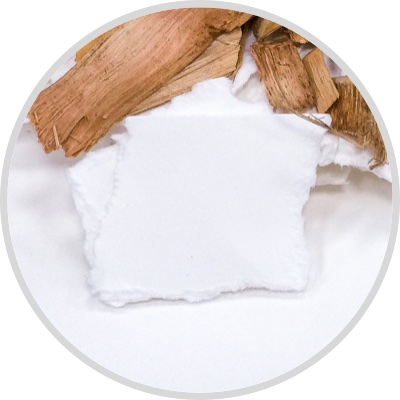 Wood Chips &
Dissolving Pulp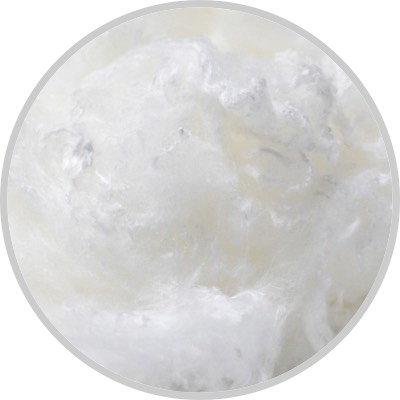 Viscose Staple Fibre
Baby Wipes
Facial Mask
Home Textiles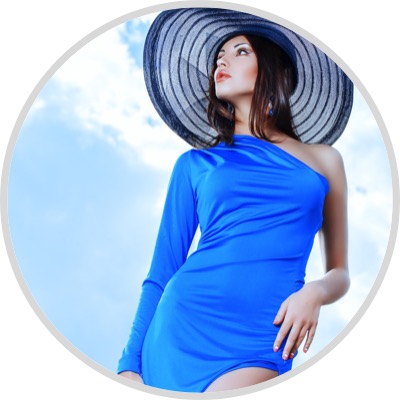 Garments
Biodegradable back to the earth